Security & Architectural Glass Lamination Experts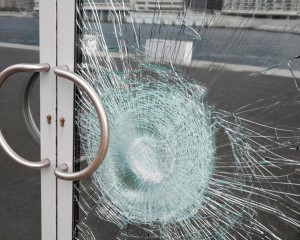 School Guard Glass
We are proud to be the manufacturers of School Guard Glass. School Guard Glass was develeoped to easily fortify standard glazed entrance points in a variety of applications. School Guard Glass can significantly help deter and protect our most valuable assets in a variety of applications. Explore School Guard Glass
Who Are We?
LTI Smart Glass is a leading member of the AIT Group.
The AIT Group is a leading provider of innovative laminated glass and polymer products to a broad variety of industries, such as architectural, automotive, airline, marine, entertainment, security and industrial – among others – around the world. We work in parallel with architects, designers, business owners, homeowners, artists, innovators and governments to craft unique and quality products.
LTI Smart Glass is rooted in Pittsfield, Massachusetts. We have more than 130,000 square feet of production capacity. Our capacity is doubled with the help of our group partner, Advanced Impact Technologies in Largo, Florida
The AIT Group has been leading in lamination for security products for the US Government and the Armed Forces, thousands of schools, and hundreds of detention facilities. We are the original and leading constructor of UL-listed switchable privacy glass panel systems as well as the first company to combine it with ballistic glazing. Our laminates offer superior quality optics with durability while remaining consistent.
Affiliates of AIT Group Inc. Include: LTI Smart Glass, Advanced Impact Technologies Inc., SmartDesignSurfaces.com, School Guard Glass, Allied Protective Glazing.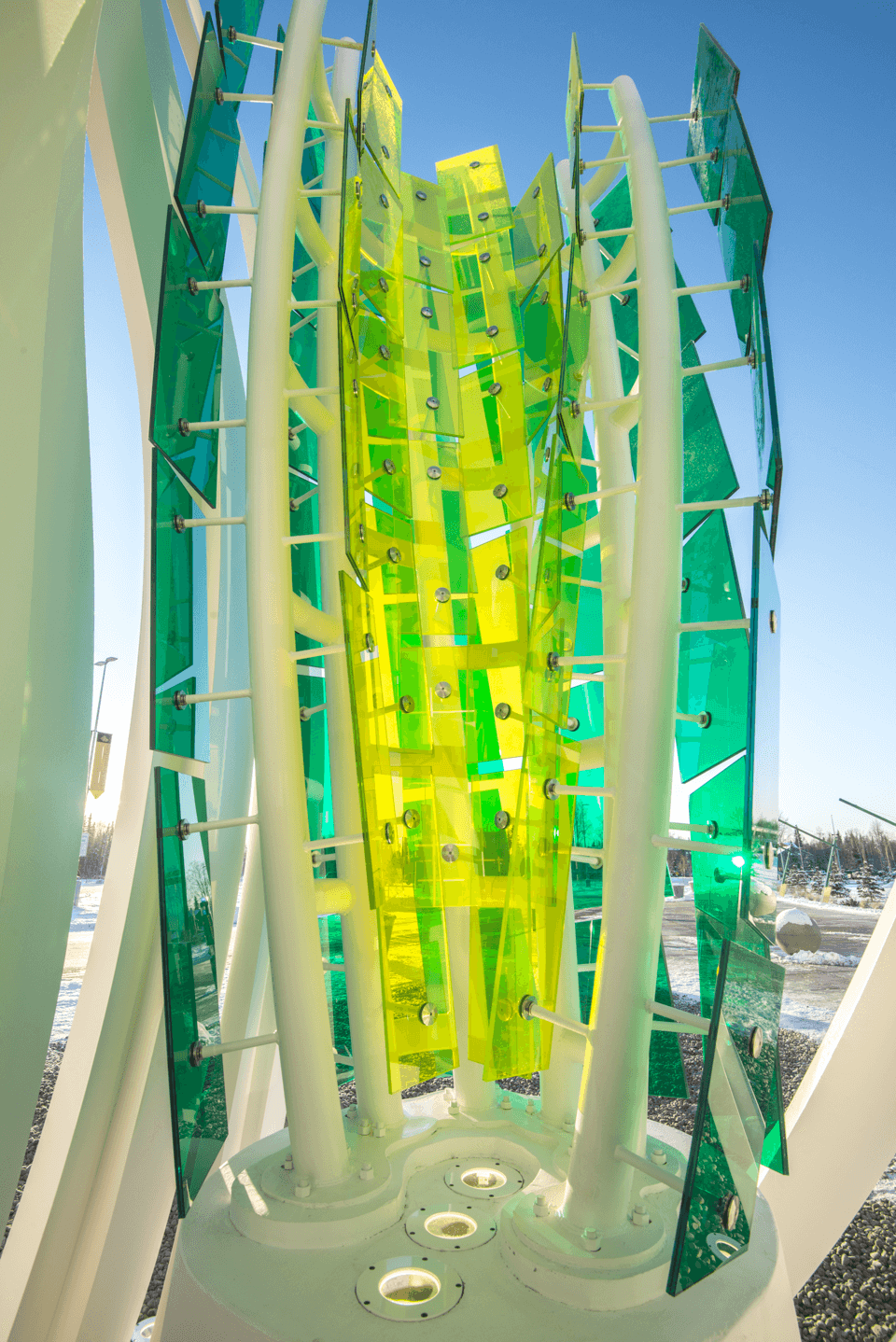 Meet Some of Our Clients:
NBC
Baylor Hospital
Prudential
Microsoft
Bloomberg News
Lucent Technologies
3M
Lockheed Martin
Disney & Epcot
Correctional Facilities
U.S. Government
National Security Agency
Hurst Corporation
Univ. of Indiana
Phillip Morris
Putnam Investments
Raytheon
Kodak
Ritz Carlton
Bayer Corporation
Various Municipalities
Pentagon
Bank of America
Aeropostale
MIT/Lincoln Labs
CYSCO
Price Waterhouse Coopers
Brighams & Womans
Harrods Casino
Siemens
Paramount Pictures
Plaskolite
The Armed Forces